Power Packaging - Celebrating over 30 years in the packaging supplies industry.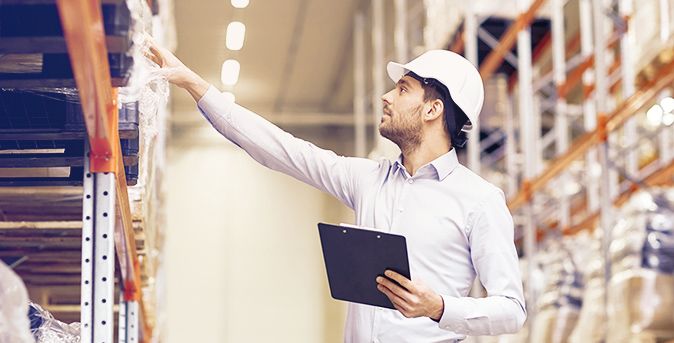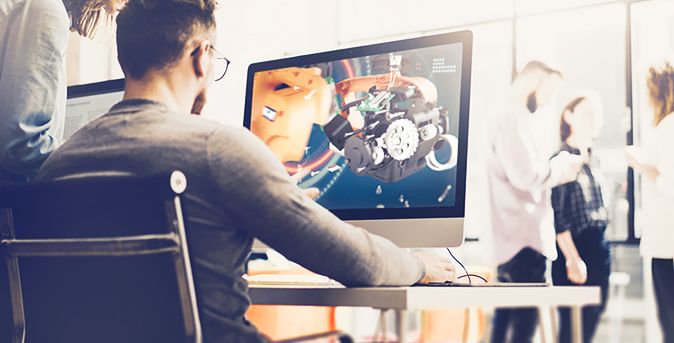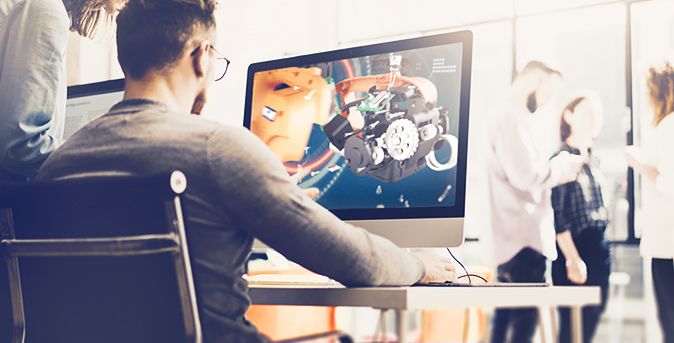 Power Packaging – Independent, Family Owned, Australian.
Power Packaging was
established in 1989
out of offices in Wetherill Park, the largest industrial estate in the Southern Hemisphere. Our proximity to so many companies enabled us to grow and cement our reputation as a reputable and reliable supplier of packaging supplies. In the three decades since Power Packaging first opened its doors for business, our business has grown exponentially as new strapping tools, strapping machines and materials were added to our range of products. In 2005, Power Packaging became the sole distributor of Columbia/Siat strapping tools, establishing the company's catalogue as one of the most comprehensive in Australia.
More than 25 years of experience
Power Packaging is a leader in industrial packaging supplies. We provide a one-stop solution to companies in Australia seeking a supplier that offers a comprehensive range of industrial consumables, hand tooling and machinery combined with expertise and technical support. Whatever your company's needs, our specialised technical support is on-hand to deliver the right solution.
We are proud to be major suppliers for some of the biggest names in the industry, while also priding ourselves on the commitment to provide personalised attention to small to medium companies.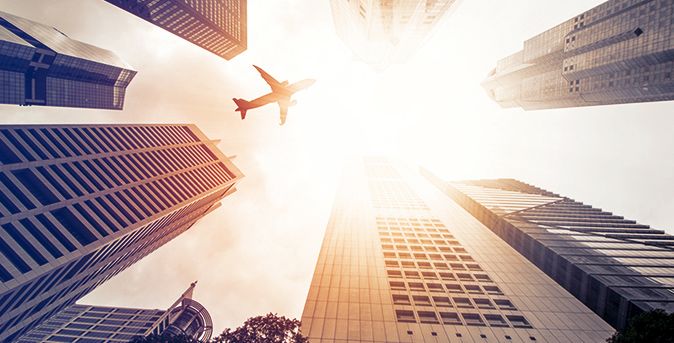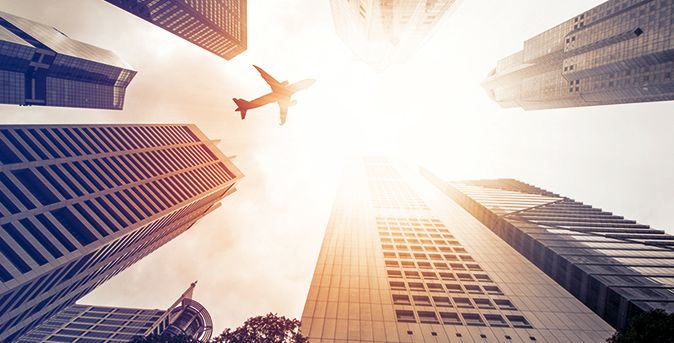 The Power Packaging Loyalty Program
Our comprehensive loyalty program is a part of our ongoing commitment to the highest levels of customer service, and is extended to all our customers with an ongoing account at Power Packaging.The loyalty program is geared toward minimising the knock-on effect that machinery downtime and repairs can have on your company's productivity.
On-site servicing without a call-out fee
Priority emergency response times as standard
Tracked progress of repairs
Loan tools (if available) to mitigate loss of efficiency
Confirmed appointment times and flat labour rates upon negotiation
Our Customer
Care Promise
Power Packaging is committed to delivering the very highest standards of ethical customer care and service, delivering smart solutions to tough problems in the modern business world.
We have achieved this in four areas:
By guaranteeing on-time delivery with the correct supplies
By maintaining solid relationships with our suppliers and manufacturers
By constantly innovating to find solutions to "unsolvable" problems
By supporting Australian businesses and products where possible
Our commitment to
excellence
is here to help your business succeed.